Système de d'intercom Montreal (514) 485-8476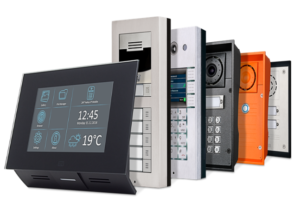 Systèmes d'Interphone Spécialisés
Nous offrons l'installation et la réparation de systèmes d'interphone et plus encore. Interphone Montréal offre des services de réparation et d'installation d'interphone. Si vous songez à installer un système d'interphone ou que vous nécessitez des réparations à votre vieux système, nous sommes la bonne entreprise pour vous. Nous pouvons installer ou réparer des systèmes d'interphone pour votre maison ou votre commerce. Nous sommes disponibles 24 heures par jour, 7 jours par semaine, 365 jours par année; nous pouvons vous rejoindre dans un délai de 30 minutes et moins.
Testimonials
Manuel Internetiquette
Outstanding service at a competitive price. Danny provided honest recommendations that lead to a more secure premises while saving us money. He was on time, on budget, with no hidden fees.
Morin Itsik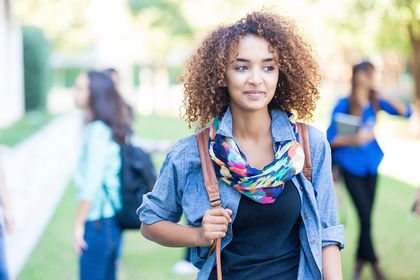 They provided professional advices as to where to place the cameras and did a neat job by placing the video intercom.
Chris Berling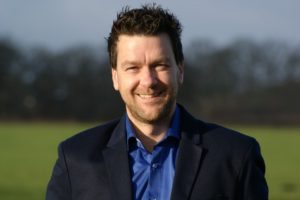 I was impressed with the product knowledge and the time taken to explain the equipment and services Intercom Montreal could offer.
Patricia Brown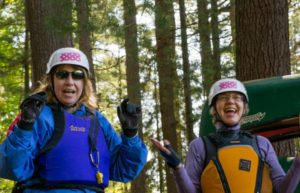 I am so pleased with them. I would highly recommend them. They are very reliable and pay great attention to details.
Previous
Next